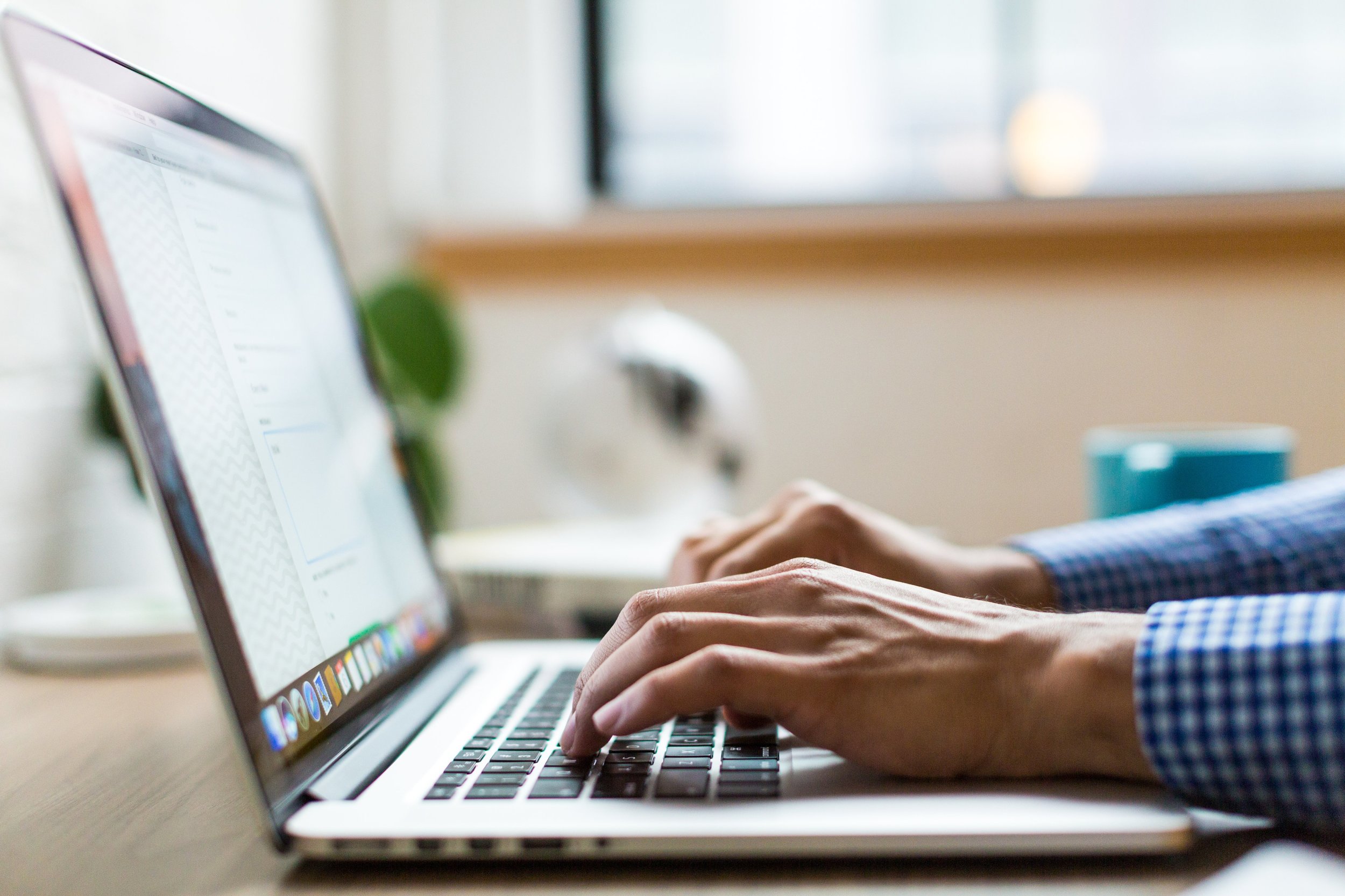 The Google Apps Sidebar helps you stay organized and focused and connects your Gmail account with other helpful Google applications.

Google is always looking for ways to better integrate its other applications into Gmail, and that is exactly why they added the Google Apps Sidebar to Gmail.

Here is where you can access the Google Apps Sidebar:
The sidebar comes with 3 Apps already configured:
Google Calendar
Google Calendar helps you keep track of your meetings, reservations, and all major events with an option of automatically adding information from your Gmail inbox.

Google Keep
Google Keep is Google's "notepad" system where you can create "notes" or "lists" and keep them in a central place to help remind of your daily or monthly activities.

Google Tasks
Google Tasks is a Task Management system that allows you to configure and track tasks from creation through completion.
Here are a few more helpful Tips when using Google Sidebar:
By selecting the "+" sign, you can add your own apps or Google Add-ons to further customize your Gmail experience.

Selecting the ">" sign at the bottom will cause the Sidebar to be "minimized".
Have you used the Gmail Apps Sidebar?
Are there any other "hidden" features that you recommend?