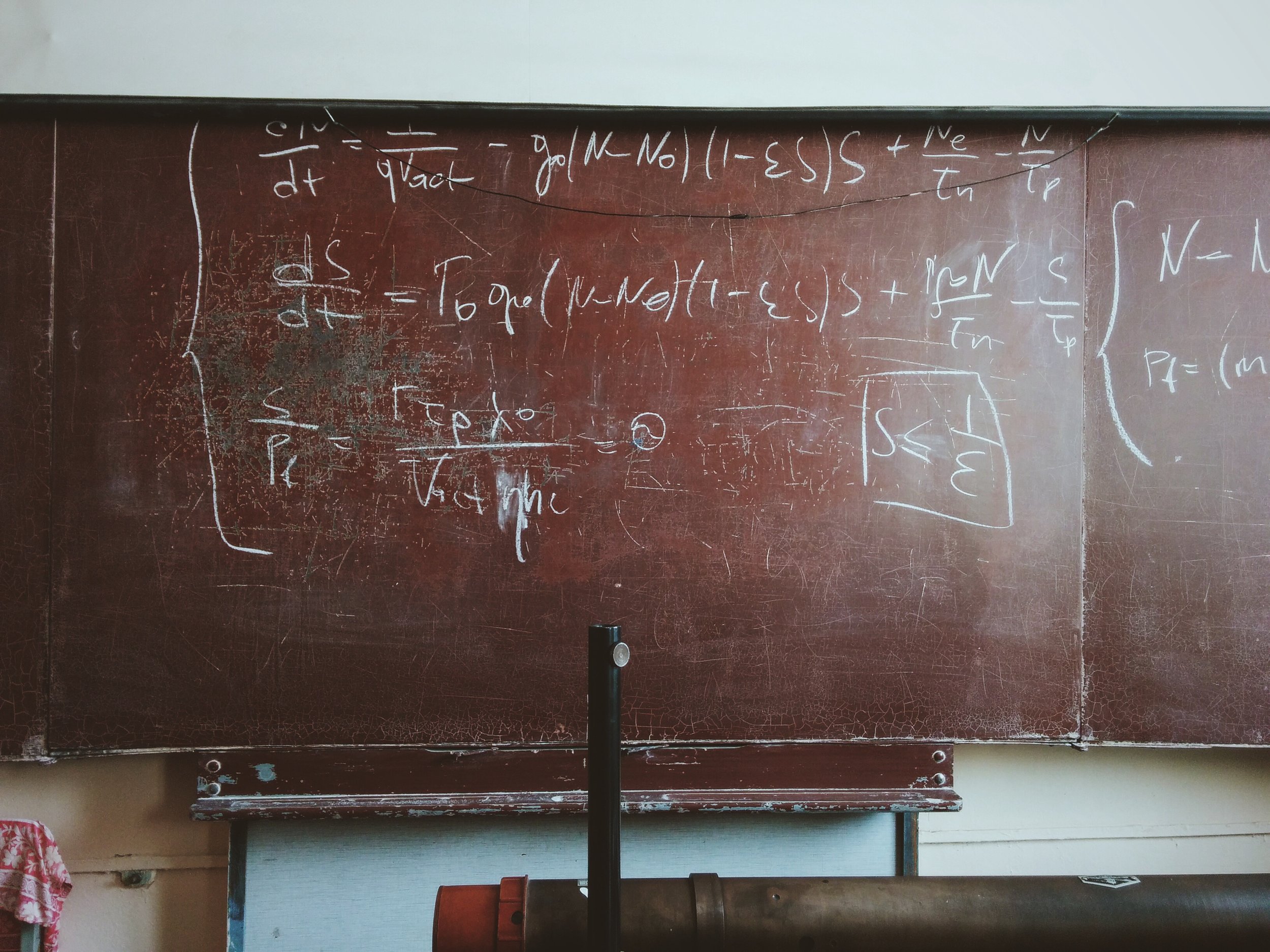 Building an Email Calculator: Part 1
A Podcast Series with Francis Wade of 2Time Labs
I recently had a series of podcast conversations with Francis Wade, a professional productivity practitioner on the topic of Email Overload. In this series we try to work through the key elements, and challenges, of building an Email Overload calculator. Here is the
first episode

of the three-part series. Listen in and let us know what you think!

Francis Wade is a productivity practitioner and consultant. His firm Framework Consulting, focuses on improving productivity, strategy, and corporate culture. He also manages 2Time Labs, a web site dedicated to productivity and time management research.

I recently had a great series of podcast discussions with Francis on the topic of Email Overload. In this podcast series, we discuss the various factors that would need to be considered to build an Email Overload calculator. Then, as the series progresses, we actually attempt to create an Email Overload calculator.

Ever longed for a tool that could give you feedback on the health of your Email inbox?

In this podcast, we attempt to take on the challenge of creating one from scratch.

We attempt to build a new kind of tool - one that would provide users with an automatic diagnosis of their inbox health.

In this episode (the first of three), we work on the underlying assumptions that such a tool must include...and discover along the way there are many!

We also start to look at the elements we think should be measured in preparation for the next episode in this series which focuses on the actual formula which the tool would use.

It's a far-reaching, one of a kind conversation which starts off in wobbly fashion as we're not sure whether we will be successful.
Episode 57 Building an Email Calculator with Michael Einstein: Part 1
Check out Francis Wade's latest book on Amazon at:
Francis Wade is a Cornell University educated engineer who worked for AT&T Bell Labs before founding his own consulting firm. He has focused on the fields of productivity and organizational culture for over 20 years. He has lived in Jamaica for the past 10 years, where his firm framework consulting focuses on working with Caribbean firms and organizations.
He has also recently published his second book, "Perfect Time Based Productivity". This book focuses on providing a comprehensive set of productivity-oriented skills and the tools to assess and develop them. What's more, it allows for individuals to customize these skills to meet their own, unique needs.